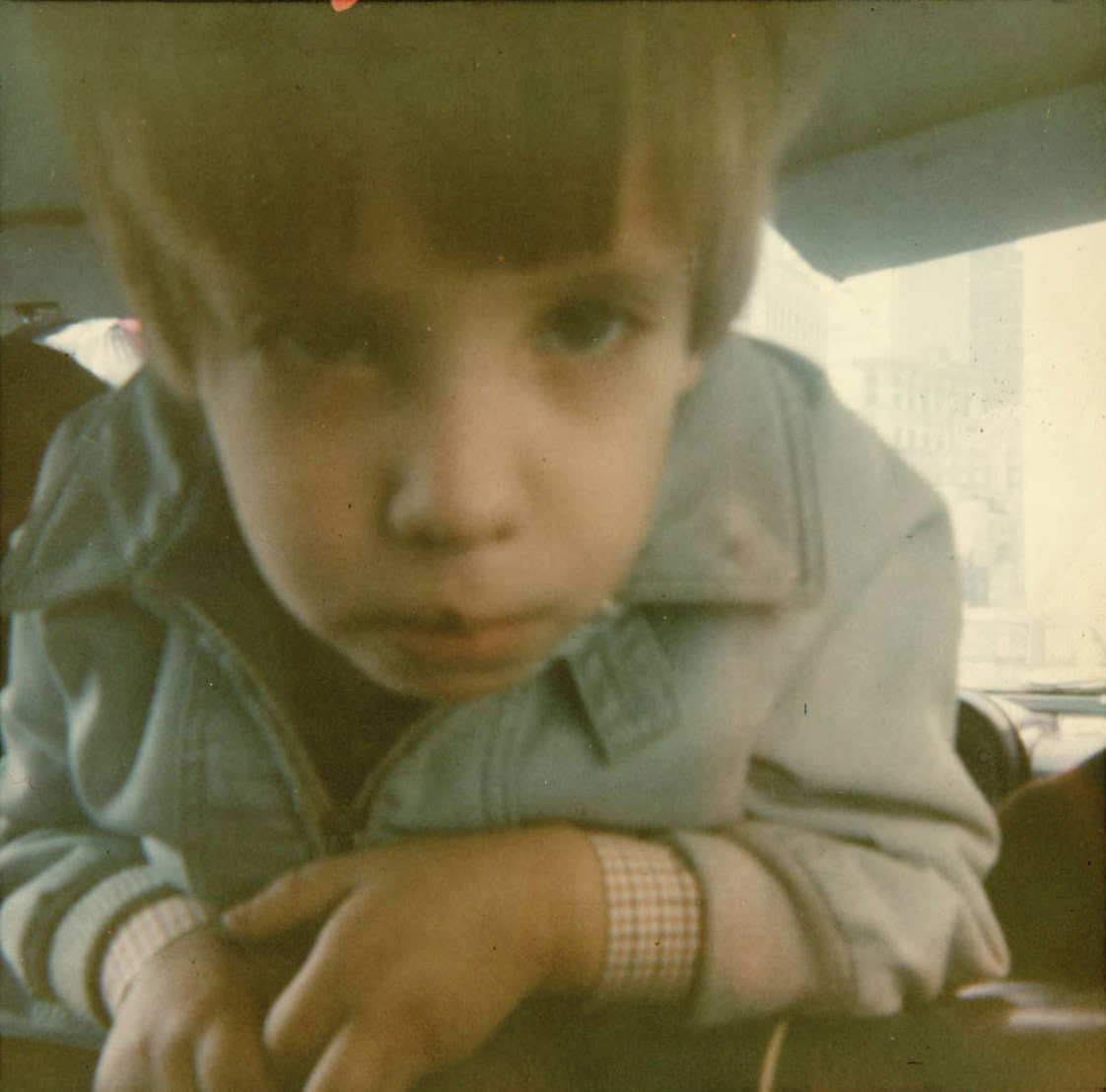 Born and raised in NYC to a musical family (Broadway musicians), Adam traveled to San Francisco then Los Angeles to pursue animation at CalArts.
His first job was as an animator at Warner Bros Feature Animation on the Brad Bird classic, Iron Giant.
By the early 2000's Adam had transitioned into Story working his way up from Storyboard (Kung Fu Panda, Ni Hao Kailan, Barnyard, Tinkerbell Movie) to Director (Robot Monster, Random Cartoons (Creator/Director) How To Train Your Dragon, Penn Zero, Duncanville, Sick Bricks (CGI Animation Dir) to Supervising Dir/Producer (DoReMi, She Ra).
Adam is currently finishing up as Showrunner/EP on Dogs in Space for Netflix. Along the way he has also written scripts (Tak, Penn Zero), supervised dozens of artists and production staff, mentored young artists, taught Story at CalArts, played trumpet in a Jazz Band and consulted overseas (101 Dalmatian Street (England), DoReMi (France)).
He knows animation from soup to nuts and back again.